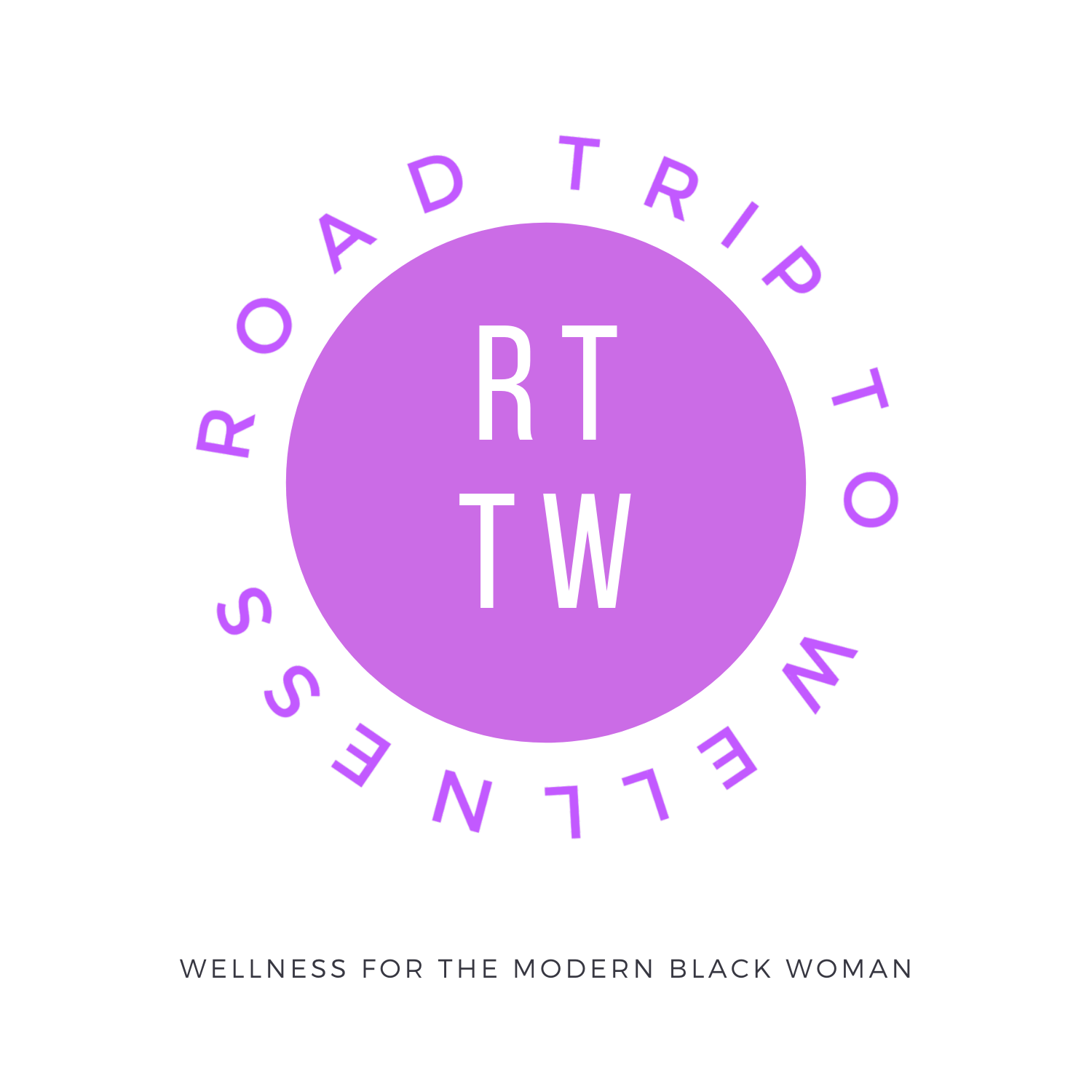 Hi Everyone!
On this Episode 8 of the Road Trip to Wellness Podcast, I give to you Fatimaeliza Gonzalez. Such a beautiful soul ya'll! Fatimaeliza is a fellow yogi and I'm so excited and honored to share her yoga journey with you! 
As you'll hear, I'm new to this yoga teacher thing. Watching Fatimaeliza flourish in her confidence and practice - I knew I absolutely had to know her and hear her story. 
Join me in also honoring Fatimaeliza and the generations of Hispanic Americans during this Hispanic Heritage Month (September 15- October 15). 
Enjoy this episode of the RTTW Podcast featuring the lovely Fatimaeliza Gonzalez! She's like an old friend you never want to leave:) 
Connect with Fatimaeliza for classes and inspiration : 
IG: @fagonzo_yogini_bear
Website:https://www.yoginibearyoga.net/
Love ya'll so much! xoxoxo
Rona